Thank you to everyone who came out on Saturday to Port Coquitlam's first ever craft beer festival, the Brew-HaHa Festival of Beers!
It was an amazing day with some incredible brews from Taylight Brewing Inc., Tinhouse Brewing Co., Northpaw Brew Co., Patina Brewing Co., and West Coast Cider Co., and food from Taste of Heaven and Me-N-Ed's Pizza! Plus amazing live music from Juno award-winning artist Steve Sainas, face painting by Dania's Canvas Face Painting, art activities, and lots of door prizes!
We can't wait for next year's Brew Ha-Ha!
Thank you to our sponsors and donors for making this event possible: City of Port Coquitlam, Downtown PoCo BIA, Eagle Mapping, Alpha Mechanical Contracting Ltd., Councillor Nancy Goodman Mccurrach, PoCo Inn and Suites, Hard Rock Casino Vancouver, Earls Port Coquitlam, and The Tri-City News!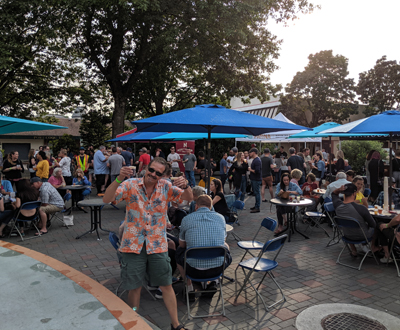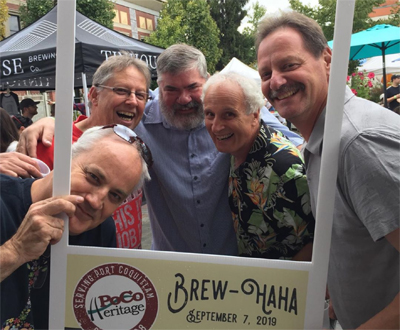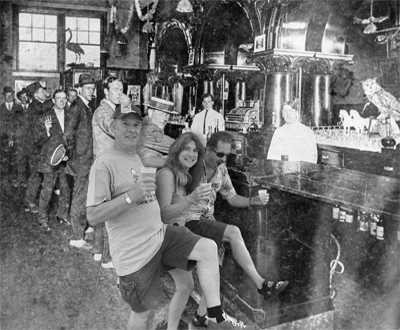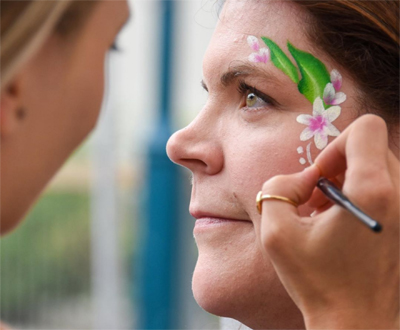 For anyone looking to support heritage preservation in Port Coquitlam and start a great annual collection, pick up one of our inaugural Brew-HaHa Festival of Beers t-shirts!