Nov
23
Sat
7th Annual Christmas Tree Festival
Nov 23 2019 – Jan 4 2020
all day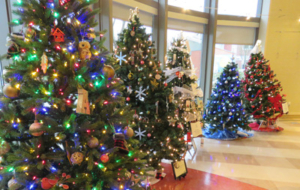 Join us in celebrating the holiday season with our city-wide 7th Annual Christmas Tree Festival!
Vote for your favourite Christmas tree on our website and help them win one of the coveted Christmas Tree Trophies!
You can also participate in our Christmas tree scavenger hunt for a chance to win a prize! For another chance at a prize, participate in our selfie contest! Take a photograph of yourself with your favourite Christmas tree and post it to social media (Facebook, Instagram or Twitter) using #PoCoTreeFest.
Dec
16
Mon
Heritage Writers' Group
Dec 16 @ 10:30 am – 12:00 pm
Jan
11
Sat
7th Annual Christmas Tree Festival Awards Ceremony
Jan 11 @ 1:00 pm – 3:00 pm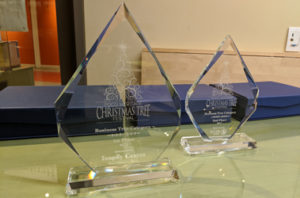 Join us for our 7th Annual Christmas Tree Festival Awards Ceremony and wrap up party to find out which dazzling Christmas trees won a trophy or prize this year!
We would also like to thank our sponsors, all of the businesses and community groups who participated in the festival this year, and everyone who voted for their favourite tree!
Cake and light refreshments will be served.