Voting Has Closed!
Congratulations to our three wining mini trees:
1st – Port Coquitlam Lions Club
2nd – PoCo Genealogy club
3rd – Community Ventures Society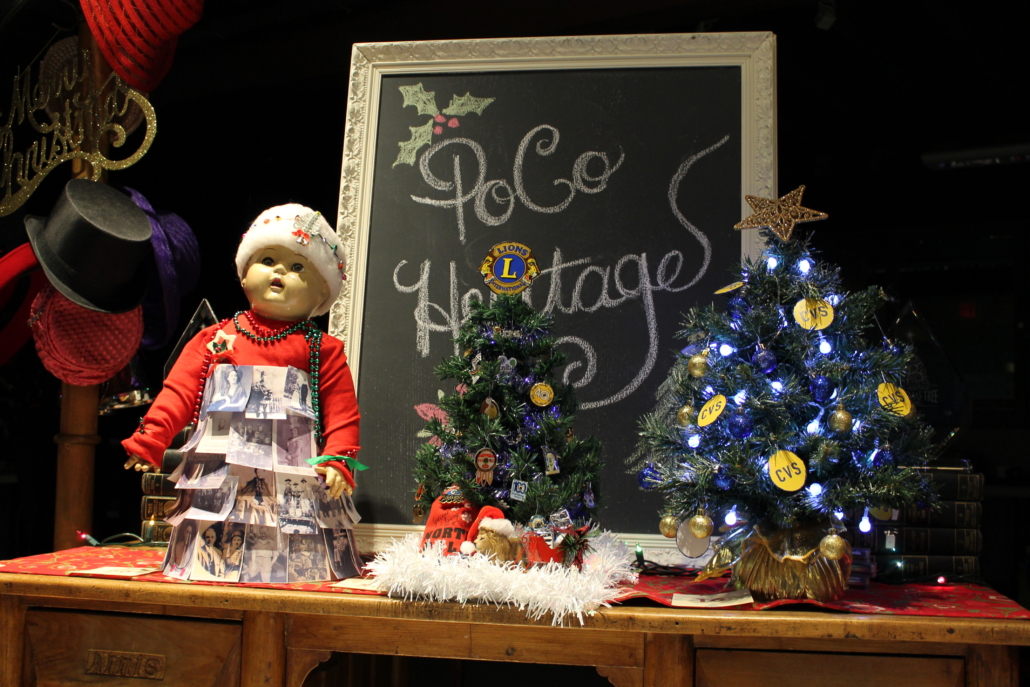 October 13th – Registration Begin
Nov 14th – Registration Closes
Nov 9th to 17th – Tree Drop Off
Dec 1st – Tree Display Goes Up!
Dec 1st to 13th – Voting Period
Dec 14th – Winners Announced!
MEMORIAL TREES
While you're here, head over to the gathering place and check out our full-sized trees and memorial trees.
SCAVENGER HUNT
Don't forget to enter this year's scavenger hunt! Simply scan the QR code on the window or visit our Scavenger Hunt Page to get started.
THANK YOU
Thank you to everyone who registered a tree and thank you to everyone who participated in this year's festival. Your support ensures the we can can continue to operate Port Coquitlam's only museum and archives while providing community events and programs.
Thank You to Our Festival Sponsors
Thank You to Our Big Tree Sponsors
Thank You to Our Memorial Tree Sponsors
Thank You to Our Prize Sponsors
Special Thanks to the City of Port Coquitlam for their Continuing Support